Kerity harbour
Port de Kerity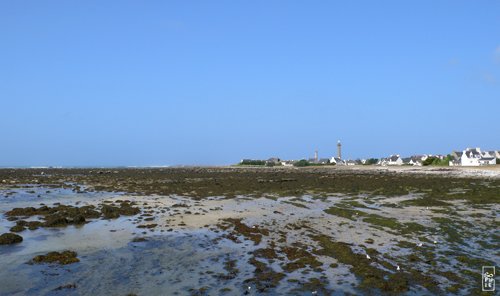 The Kerity harbour at low tide, with two lighthouses : the bigger one is the Eckmühl lighthouse, the smaller is the old lighthouse, now a museum and carrying the fog horn.
The houses along the harbour and the small boats stored on the edge add nice colours.
Le port de Kerity à marée basse, avec deux phares : le plus grand est le phare d'Eckmühl, le plus petit l'ancien phare transformé en musée, qui sert de corne de brume.
Les maisons et les annexes rangées le long du quai ajoutent de jolies couleurs au port.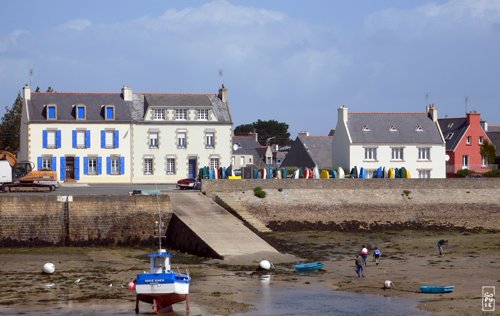 Kerity, Finistère, France—05/2007