Sant Pau del Camp

sculptures
Sculptures de
Sant Pau del Camp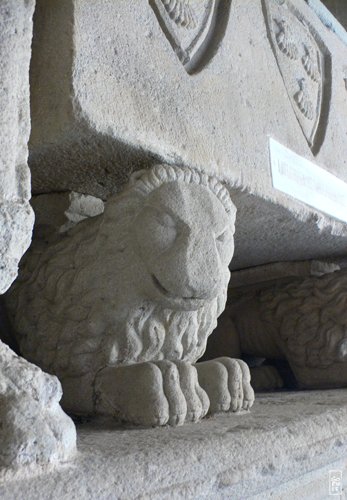 There are few sculptures in the monastery, but a grumpy lion supporting an urn caught my eye.
Il y a peu de sculptures dans le monastère, mais un lion bougon supportant une urne a attiré mon attention.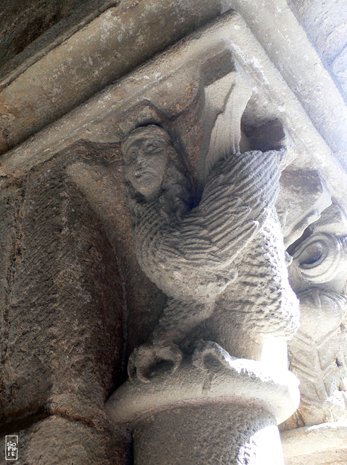 Some of the capitals in the cloister are simple leaf-like sculptures, but others feature griffins.
Certains des chapiteaux du cloître sont de simples sculptures en forme de feuilles, mais d'autres comprennent des griffons.
Barcelona, Catalonia, Spain 06/2007