Port-Tudy

harbour
Port-Tudy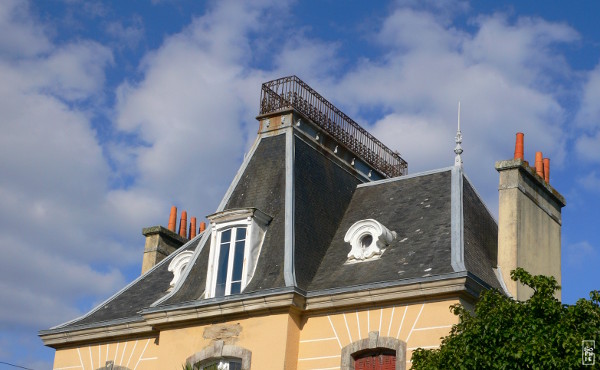 While walking back to the harbour through the village of Port-Tudy, I spotted this balcony atop the steep roof of a villa. It looks like a belvedere and the view must be stunning.
En retournant vers le port en marchant à travers le village de Port-Tudy, j'ai repéré ce balcon tout en haut du toit pentu d'une villa. Ça à l'air d'être un belvédère et la vue doit être impressionnante.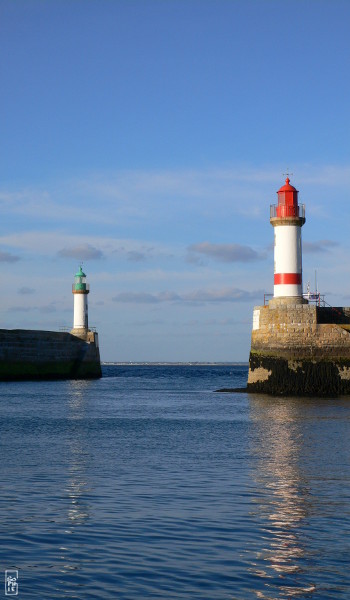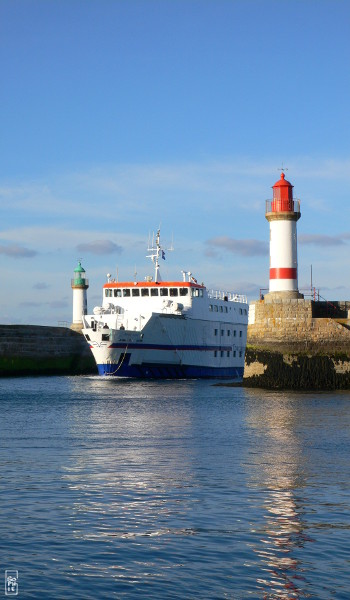 Back in Port-Tudy harbour, we are moored at the entrance, and the ferries turn noisily very close to us. But they don't cross during the night, so it gets peaceful at sunset.
De retour à Port-Tudy, nous sommes amarrés à l'entrée, et les ferries virent bruyamment très près de nous. Mais ils ne traversent pas la nuit, et tout devient calme au coucher du soleil.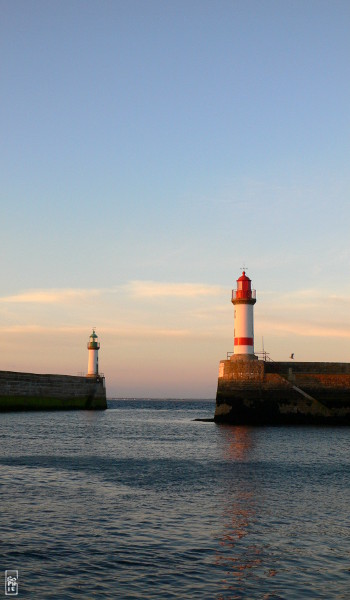 Groix, Morbihan, France—07/2014