Tower bedroom
Chambre de la tour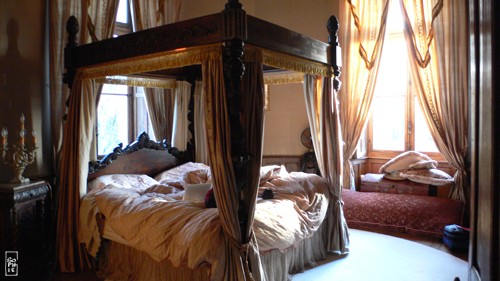 One of the bedrooms is situated in a tower, a very beautiful space (I know, I should have tidied the bed).
Check out the other rooms of the castle.
L'une des chambres est située dans une tour, un très bel espace (je sais, j'aurais du faire le lit).
Vous pouvez voir les autres chambres du château.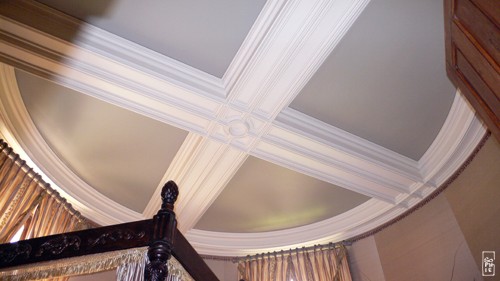 Challain la poterie, Maine et Loire, France—04/2006