Carpet of blue and yellow flowers
Tapis de fleurs bleues et jaunes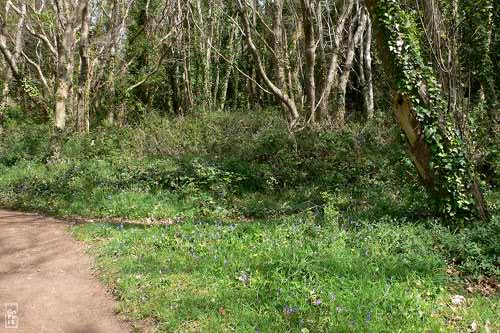 In early spring in the woods along the shore, trees have few leaves, but the ground is a vibrant green carpet with blue and yellow dots.
Au début du printemps dans les bois le long de la côte, les arbres n'ont que peu de feuilles, mais le sol est un tapis de vert lumineux ponctué de taches bleues et jaunes.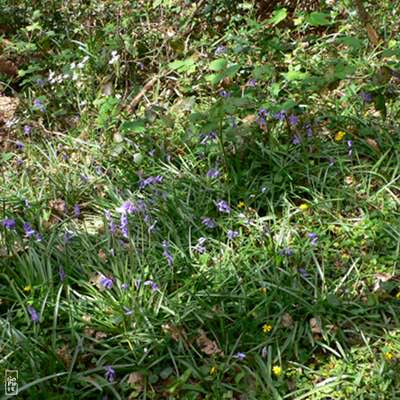 The blue dots are common bluebells.
Les points bleus sont des jacinthes des bois.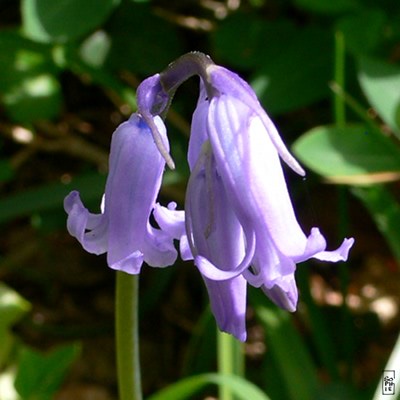 Brest, Finistère, France—04/2011