Santec

beach
Plage de Santec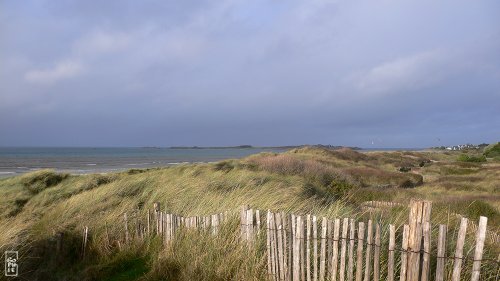 Between the forest and the Dossen beach (a famous wind and kite surfing spot), dunes are covered with beachgrass. Siec island is on the horizon.
Entre la forêt et la plage du Dossen (spot réputé de planche à voile et de kite), les dunes sont couvertes d'oyats. L'île de Siec est à l'horizon.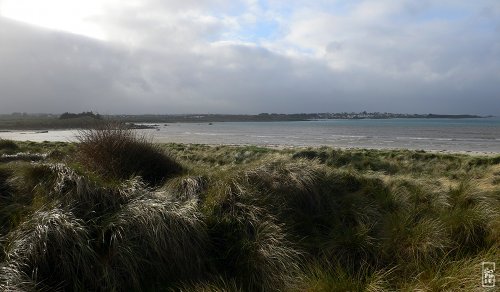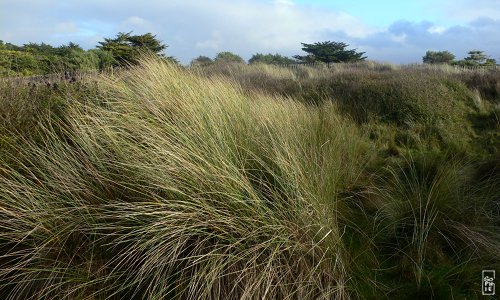 The sun glistens on the beachgrass as the wind makes it sway.
Le soleil luit sur les oyats quand le vent les fait onduler.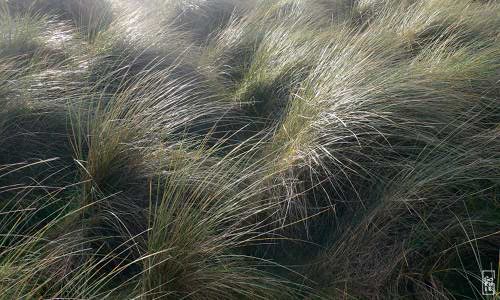 Santec, Finistère, France—12/2009