Kinsale
Kinsale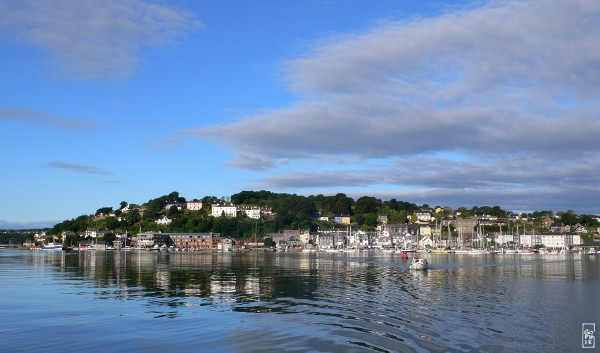 Kinsale is a small town with a marina, nested in the bends of the river.
Kinsale est une petite ville avec un port de plaisance, nichée dans les courbes de la rivière.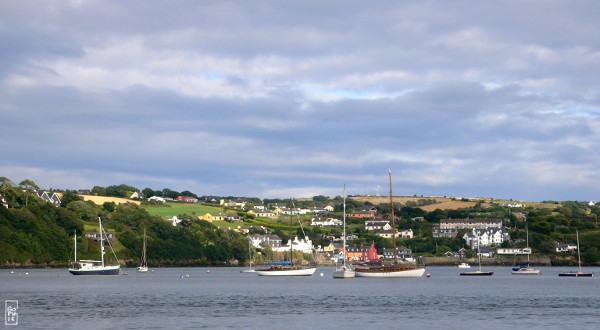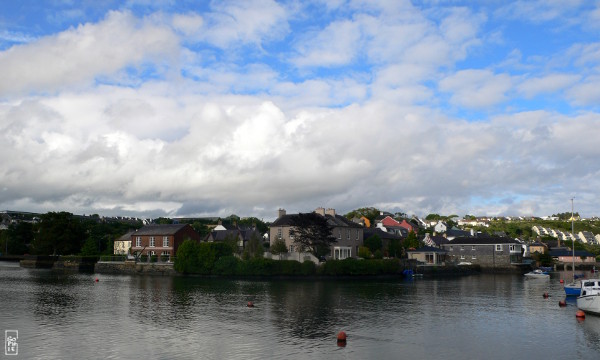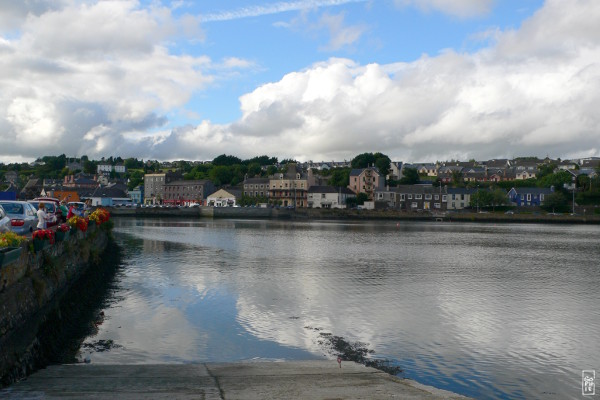 It's a pleasure to visit the town, enjoy the bright colours on most of the facades… and the pubs.
C'est un plaisir de visiter la ville, en appréciant les couleurs vibrantes des façades… et les pubs.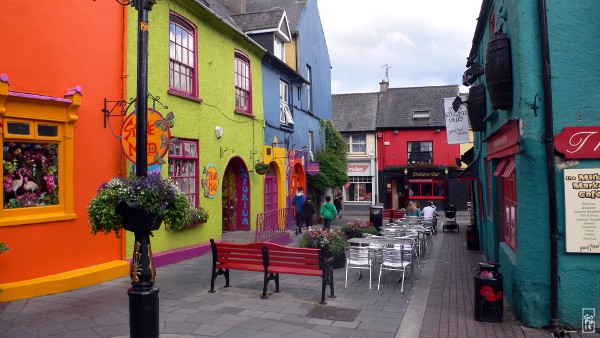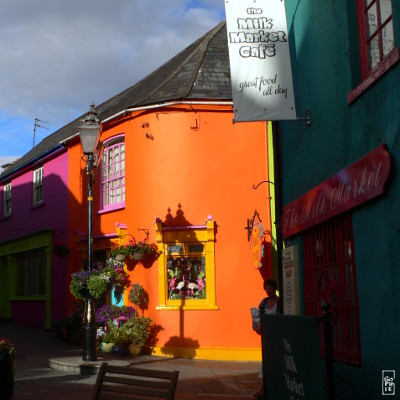 Kinsale, County Cork, Ireland—08/2013