Sunset over the
Quillimadec

river
Coucher de soleil au-dessus de la rivière
Quillimadec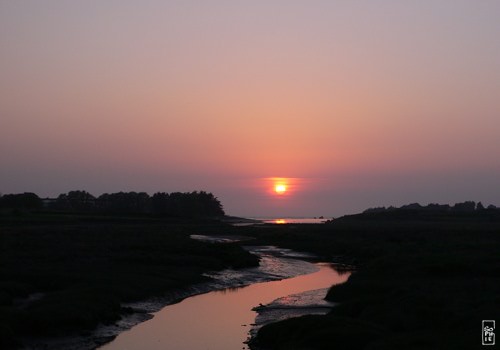 Desktop wallpaper—Fond d'écran :
320×480480×320640×960960×640640×1136240×320240×400480×854540×960800×480480×800720×12801024×10242048×2048640×480800×6001024×7681152×8641280×9601280×10241600×12001024×6001280×7681280×8001366×7681440×9001680×10501920×10801920×12002560×14402560×16002880×18002048×7682560×10243200×1200
As we were staying at a lovely bed and breakfast set in an old tide mill called the Moulin du Couffon, we enjoyed a superb sunset over the Quillimadec river.
Comme nous étions logés dans une très agréable chambre d'hôte située dans un ancien moulin à marée appelé le Moulin du Couffon, nous avons pu apprécier un superbe coucher de soleil au-dessus de la rivière Quillimadec.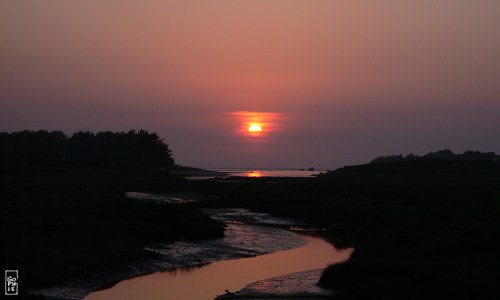 Moulin du Couffon website.
Site du Moulin du Couffon.
Kerlouan, Finistère, France—04/2011