Groix

island
Île de Groix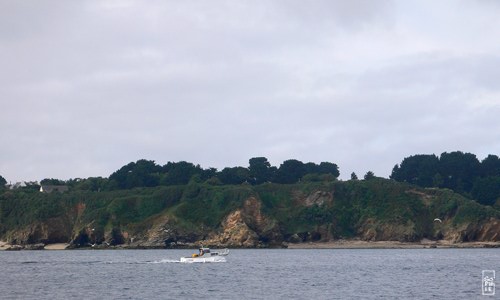 As we start sailing along the northern coast of Groix island, lots of fishermen are already coming back to the harbour. When they are cleaning their catch the seagulls are their best friends.
En commençant à naviguer le long de la côte nord de l'Île de Groix, beaucoup de pêcheurs sont en train de rentrer au port. Quand ils sont en train de nettoyer leur prises, les goélands sont leurs meilleurs amis.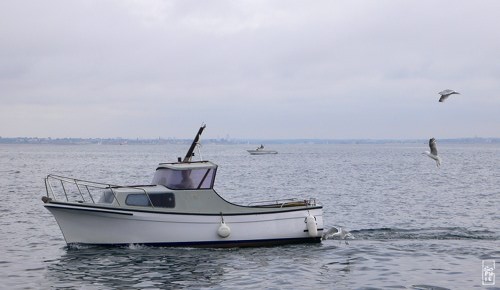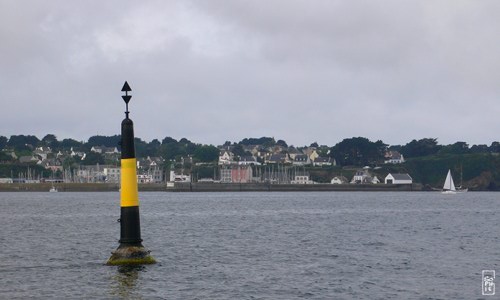 We go along Port Tudy, the island's harbour, nicely sheltered behind two dikes. The last view of the island is the Beg Melen head and its semaphore.
Nous passons au large de Port Tudy, le port de l'île, bien abrité derrière 2 digues. La dernière vue de l'île est la pointe de Beg Melen et son sémaphore.
Lola of Skagen website
Site de Lola of Skagen
Bay of Biscay (Golfe de Gascogne), France—07/2010