Tréguier

river sunset
Coucher de soleil sur la rivière de Tréguier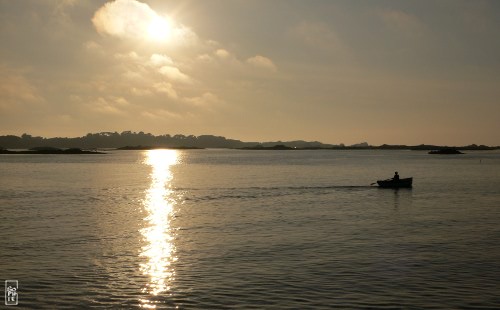 Momo, the dinghy, glides along the boat as we enjoy the sunset with a glass in hand.
L'annexe Momo glisse le long du bateau pendant que nous apprécions le coucher de soleil un verre à la main.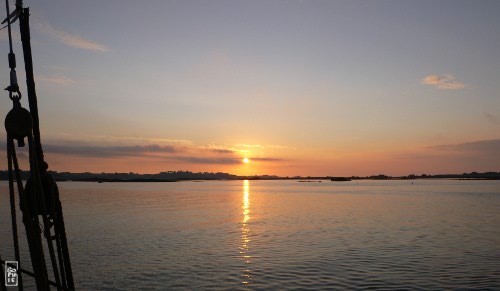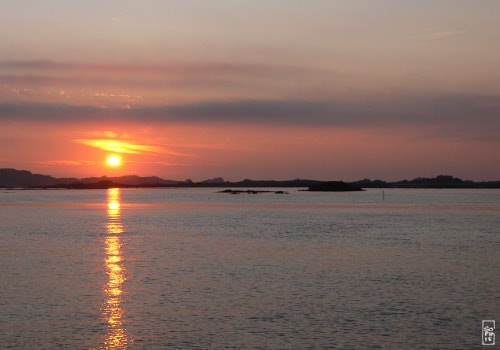 All is still and the colours are superb, fading from yellow to orange to pink.
Tout est calme et les couleurs sont superbes, passant du jaune à l'orange et au rose.
Lola of Skagen website
Site de Lola of Skagen
Rivière de Tréguier, Côtes-d'Armor, France—07/2011