Tréguier

river mouth
Embouchure de la rivière de Tréguier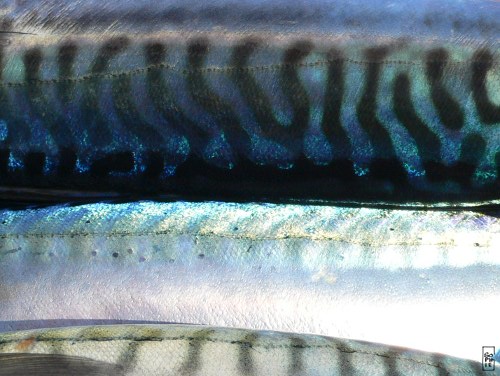 While we sail east, we spot two dorsal fins in the water, probably Risso's dolphins, then we get lucky fishing. We get about 15 mackerels, their skin colours glistening in the sun. It's more than enough to make a very fresh seafood diner.
En naviguant vers l'est, nous apercevons deux nageoires dorsale, sans doute des dauphins de Risso, et puis la chance vient en pêchant. Environ 15 maquereaux, avec les couleurs de leur peau qui irisent au soleil. C'est largement assez pour nous faire un dîner de poisson extra frais.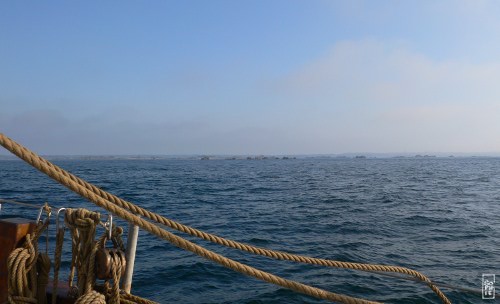 We decide to moor in the mouth of the Tréguier river. We enter by going around an impressive field of rocks.
Nous décidons de mouiller dans l'embouchure de la rivière de Tréguier. On y entre en contournant un champ de rochers impressionnant.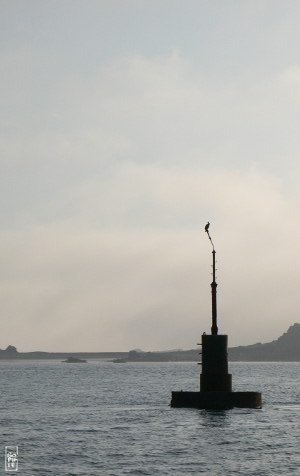 The numerous perches and beacons marking the river entrance are used by european shags as resting points.
Les nombreuses perches et bouées qui balisent l'entrée de la rivière sont utilisées comme point de repos par les cormorans.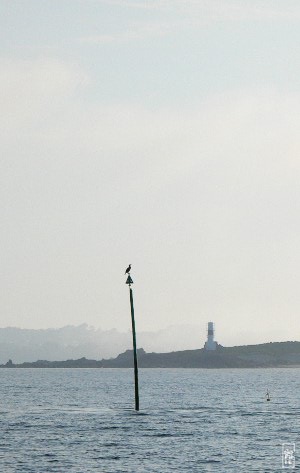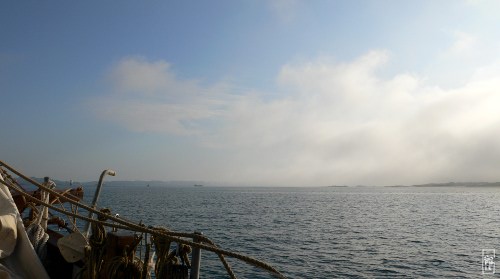 The fog is never very far, it rolls along the coast but, this time, fails to engulf us. The sun starts to set and its warm colours shine on Lola's wood.
Le brouillard n'est jamais loin, il roule le long de la côte mais, pour cette fois-ci, ne nous enveloppe pas. Le soleil commence à se coucher et ses couleurs chaudes brillent sur le bois de Lola.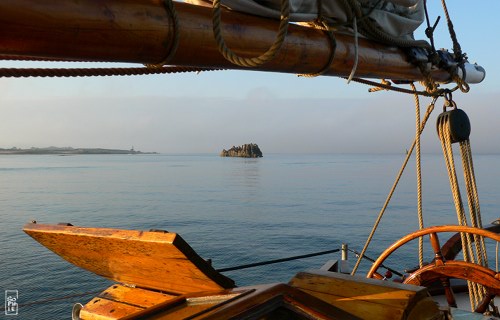 Desktop wallpaper—Fond d'écran :
320×480480×320640×960960×640640×1136240×320240×400480×854540×960800×480480×800720×12801024×10242048×2048640×480800×6001024×7681152×8641280×9601280×10241600×12001024×6001280×7681280×8001366×7681440×9001680×10501920×10801920×12002560×14402560×16002880×18002048×7682560×10243200×1200
Lola of Skagen website
Site de Lola of Skagen
Rivière de Tréguier, Côtes-d'Armor, France—07/2011