Corsen cape
Pointe de Corsen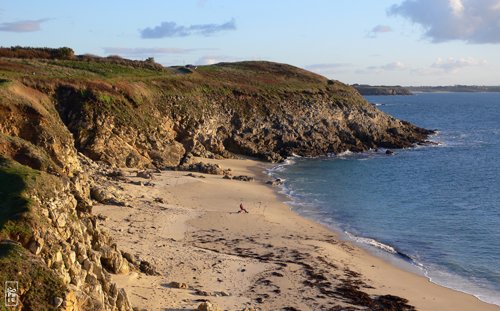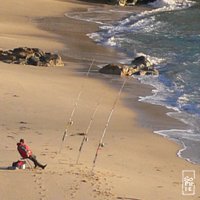 The Corsen cape shelters a sandy cove, apparently suited for fishing.
With the sun hidden in the clouds, the second photo shows an inviting clear blue water, but it must be about 13°C.
La pointe de Corsen abrite une petite plage de sable, qui est apparemment un bon coin pour la pêche.
Avec le soleil caché par les nuages, la deuxième photo montre une eau bleue claire et tentante, mais elle doit être à 13°C.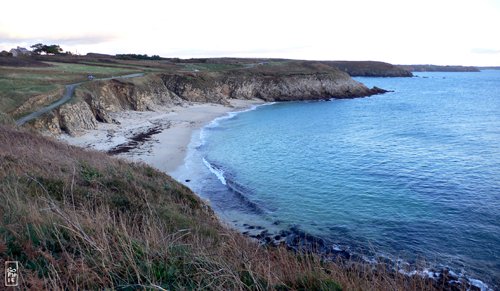 Pointe de Corsen, Finistère, France—12/2006