François-Monique

in

Tinduff

harbour
François-Monique

au port du Tinduff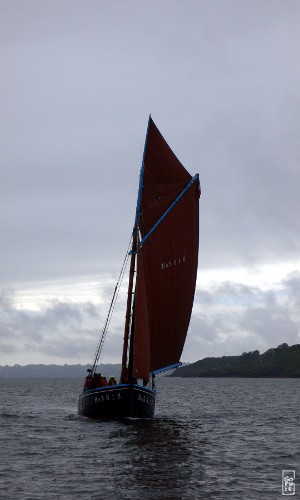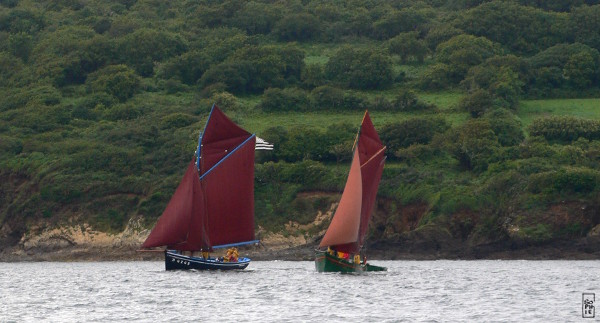 François-Monique is now sailing in the southern part of Brest harbour. Another scallops dredging boat, modified into a ketch, called Sav Heol, joins us.
François-Monique vogue désormais en rade sud de Brest. Un autre coquillier, transformé en ketch et nommé Sav Heol, nous rejoint.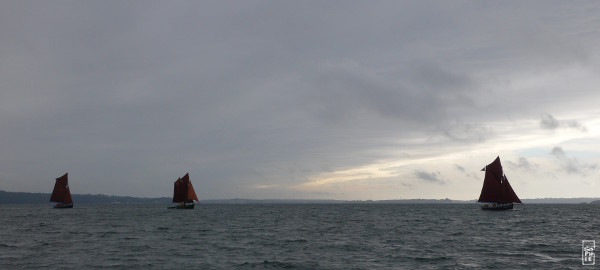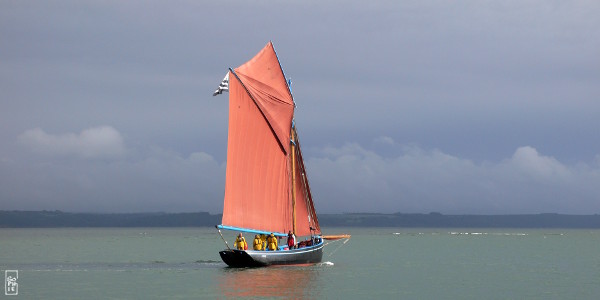 The weather clears up and sun appears as Général Leclerc leads us into Tinduff harbour. The colours of the various scallops dredging boats moored in the sunny harbour make for a beautiful view.
Le temps s'éclaircit et le soleil apparaît pendant que le Général Leclerc nous guide vers le port du Tinduff. Les couleurs des divers coquilliers amarrés dans le port au soleil donnent une très jolie vue.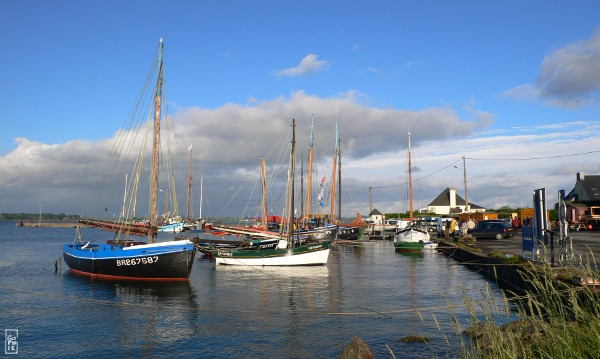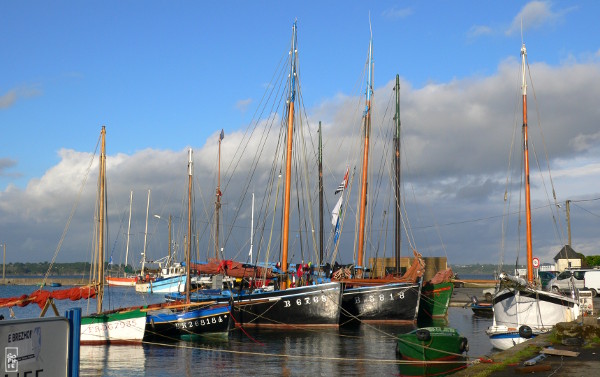 Desktop wallpaper—Fond d'écran :
320×480480×320640×960960×640640×1136240×320240×400480×854540×960800×480480×800720×12801024×10242048×2048640×480800×6001024×7681152×8641280×9601280×10241600×12001024×6001280×7681280×8001366×7681440×9001680×10501920×10801920×12002560×14402560×16002880×18002048×7682560×10243200×1200
Marie-Fernand website – François Monique website.
Site de Marie-Fernand – Site de François Monique.
Brest, Finistère, France—07/2012