Petit Minou

beach
Plage du Petit Minou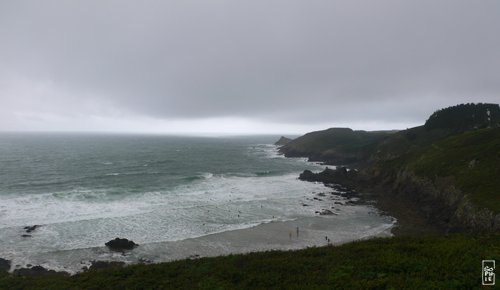 North of the lighthouse and fort, the Petit Minou beach is a sandy cove between rocky heads, one of the best surf spots of the area, especially on bad weather days.
Au nord du phare et du fort, la plage du Petit Minou est une crique sableuse entre des pointes rocheuses, l'un des meilleurs endroits des environs pour faire du surf, surtout les jours de mauvais temps.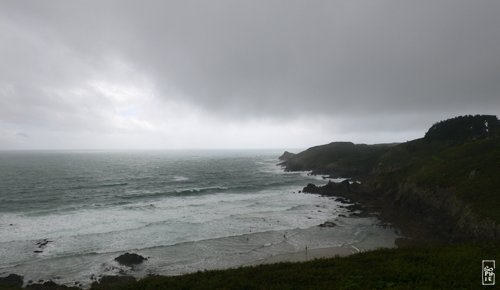 When the wind is strong, the colour of the sky changes fast: only 2 minutes and 58 seconds elapsed between the photos above and below.
Quand le vent est fort, la couleur du ciel change très vite : seulement 2 minutes et 58 secondes séparent les photos ci-dessus et ci-dessous.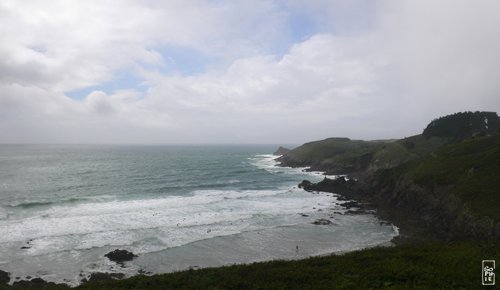 Plouzané, Finistère, France—08/2007