Minou

beach waves
Vagues de la plage du Minou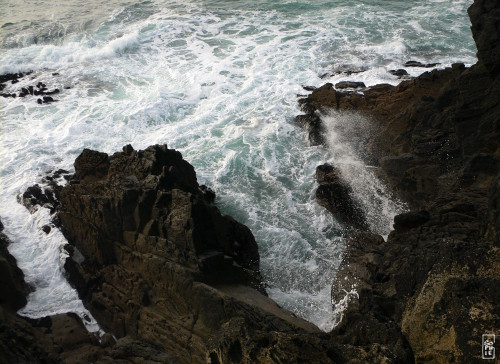 From the lighthouse bridge, waves break on the rocks of Petit Minou beach.
Vues du pont qui mène au phare, les vagues se brisent sur les rochers de la plage du Petit Minou.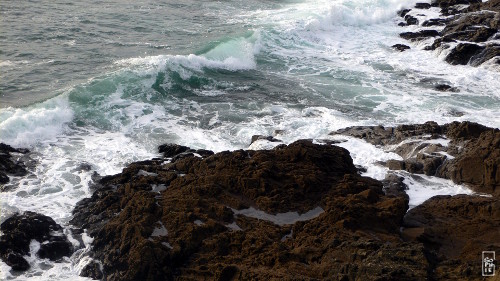 Although the waves are small, lots of surfers enjoys them and a surf school is based on the beach.
Bien que les vagues soient petites, les surfeurs les apprécient et une école de surf est basée sur la plage.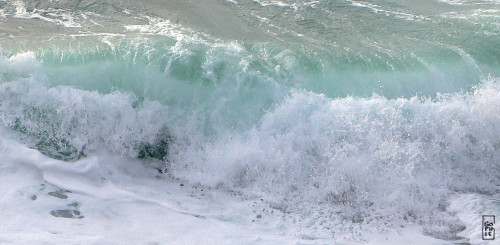 Plouzané, Finistère, France—12/2011