Various ships—3
Bateaux divers—3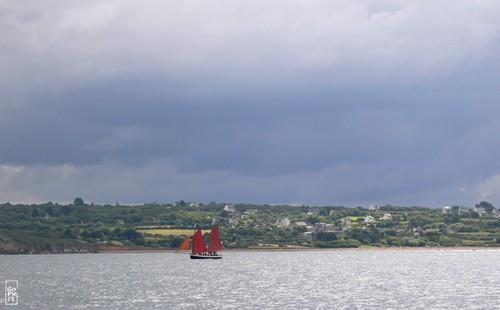 A longboat along the Plougastel peninsula shore, with contrasted clouds and sunlight.
Une chaloupe le long de la côte de la péninsule de Plougastel, avec un contraste entre les nuages et la lumière.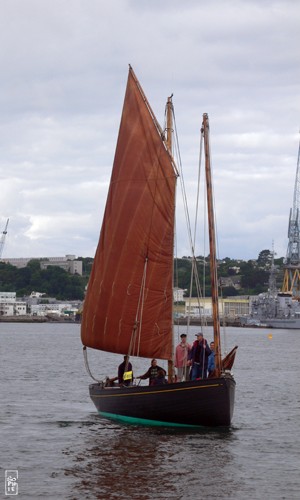 Eulalie, from Paimpol, a sardine fishing boat giving testimony for thousands of others (in 1910, 3700 longboats on the southern half of Brittany).
Eulalie, de Paimpol, une chaloupe sardinière qui témoigne pour des milliers d'autres (en 1910, 3700 chaloupes sur la moitié sud des côtes de Bretagne).
Eulalie website.
Site de Eulalie.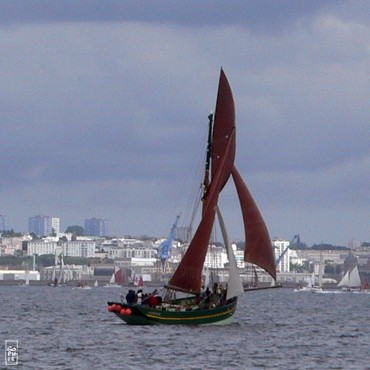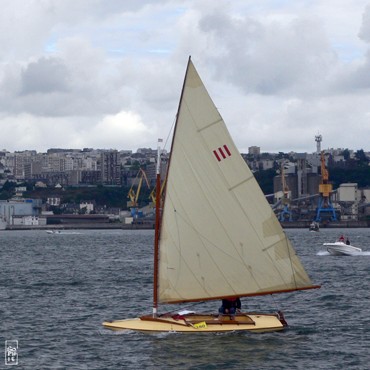 Le père René, from Lancieux.
Le père René, de Lancieux.
Chien vert, from Brest.
Chien vert, de Brest.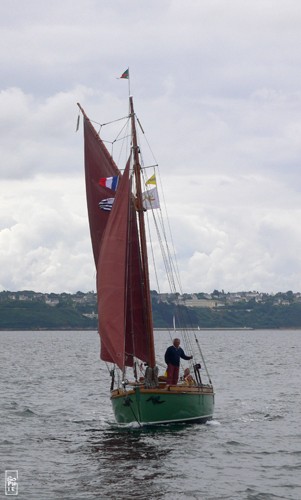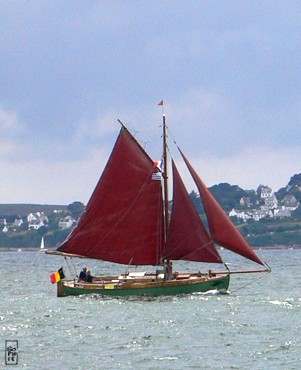 Brest, Finistère, France—07/2008